Demystifying Biblical Messianic prophecy which explains the past and present and holds the secret to the world's future

You can buy article online (full version) if you need more details.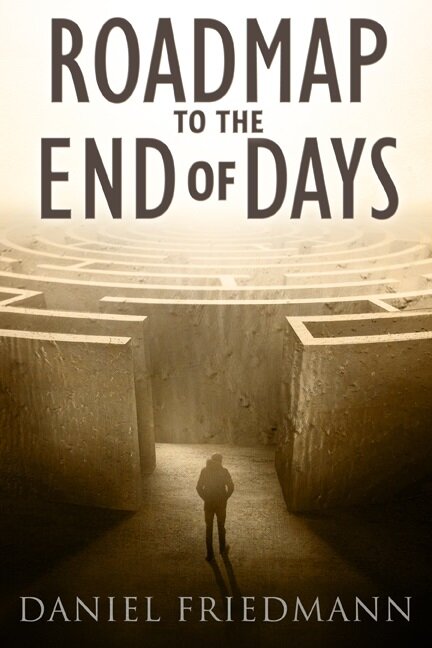 Is history a purposeful process with a beginning and an end? Or, is it a random series of events with neither purpose nor direction? If history is a guided process, are we near the end? In other words, have we almost completed preparations for the End of Days? What will happen next? When? Are we backseat passengers in this journey, or, are we steering in the driver's seat?
Every plan becomes suddenly evident when enough of it has played out. Have we reached the point in history where the plan is apparent?
Read "The Roadmap to the End of Days" and discover what is really going on. Then glimpse the future and ponder the role you will play.
Coming soon.
Friedmann has researched and composed another of his signature works deciphering the origins of the universe and decoding the unfolding apocalypse. With this seminal work, he achieves newfound heights unraveling riddles of the past and piercing the veil that obscures future events. Stellar in the stature of his reflections, supreme in the depth of his details, he has gloriously composed a mesmerizing manuscript that leaves you spellbound.
–Pulitzer nominated author David W. Menefee
Want to be notified when the book is published? Send message using Contact Daniel Friedmann